About Kajo Central
The Kajo Central building located next to the west entrance of Yamagata Station is a landmark opened on January 1, 2001. There is an observation lobby on the top 24th floor offering a panoramic view of Yamagata city. Kajo Central is directly connected to the JR Yamagata Station by an underground passage and a 2nd floor passage. With tourist information facilities on the first floor, it is a convenient base location for sightseeing in Yamagata city and around locations like Zao Onsen.
1-1-1, Jonammachi, Yamagata-shi, Yamagata, 990-8580, Japan
Access to nearby tourist attractions
To JR Yamagata Station…5 minutes on foot using the 2nd floor passage
To Zao Onsen…40 minutes by bus
To Kajo Park (south gate)…10 minutes on foot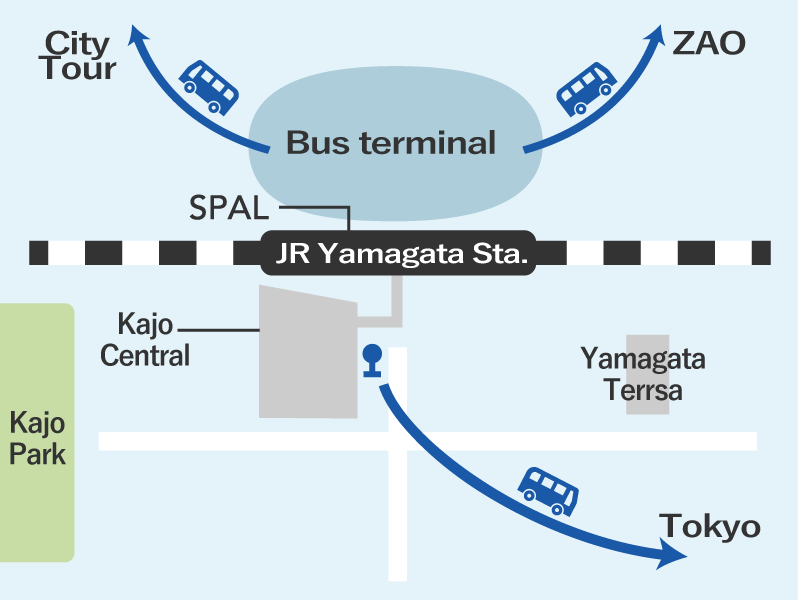 Tourist Information Center
Staff can provide visitors with information on the city's attractions, seasonal events and other items relevant to local tourism. Various pamphlets and posters are on display inside and outside the center, which is open all year long. Assistance in Japanese and English is available.
Yamagata City Tourist Information Center, 1F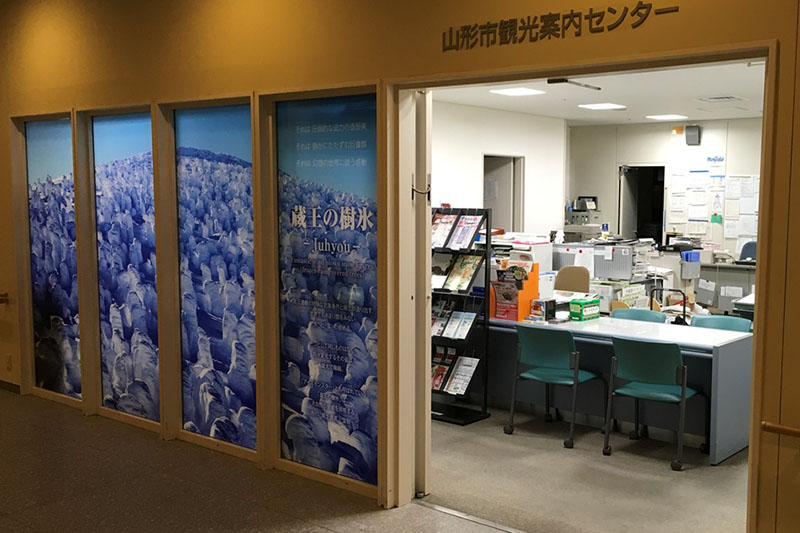 Phone: 023-647-2266 Fax: 023-647-2267
Open: 8:30 a.m. – 7:00 p.m. (all year round)
Yamagata Pref Tourist Information Center, 1F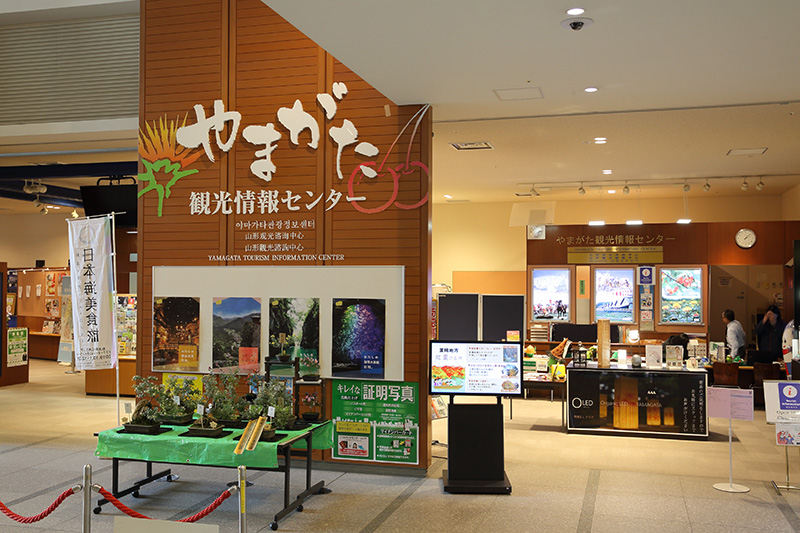 Phone: 023-647-2333 Fax: 023-646-6333
Opening: 10:00 a.m. – 6:00 p.m. (all year round)
Facilities
Observation lobby, 24F
Open: 7:00 a.m. – 11:00 p.m
The observatory lobby is the highest freely accessible place in Yamagata city. There, visitors can enjoy the beautiful views of every season free of charge. Soft sofa are made available to enjoy a relaxing time.
Connecting passage to JR Yamagata Sta., 2F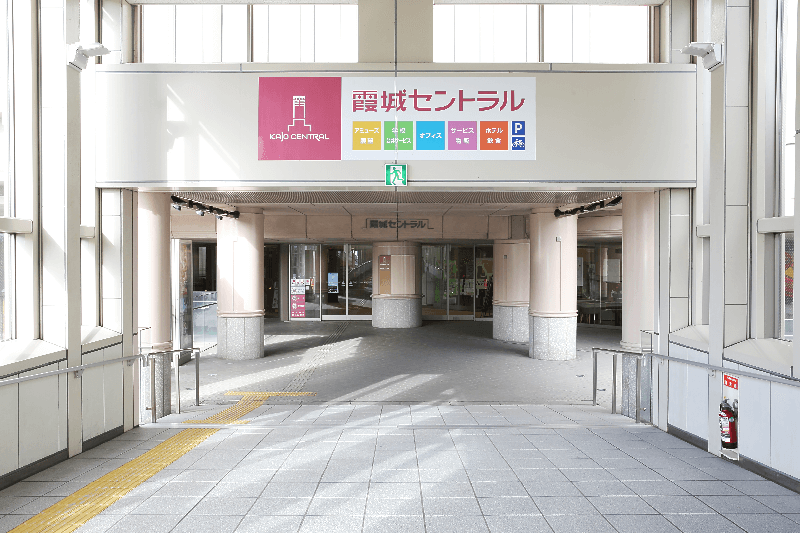 Open: 7:00 a.m. – 10:00 p.m
This passage connects Kajo Central directly to the JR Yamagata Station, offering a shelter even in severe weather.
Rest space, 2F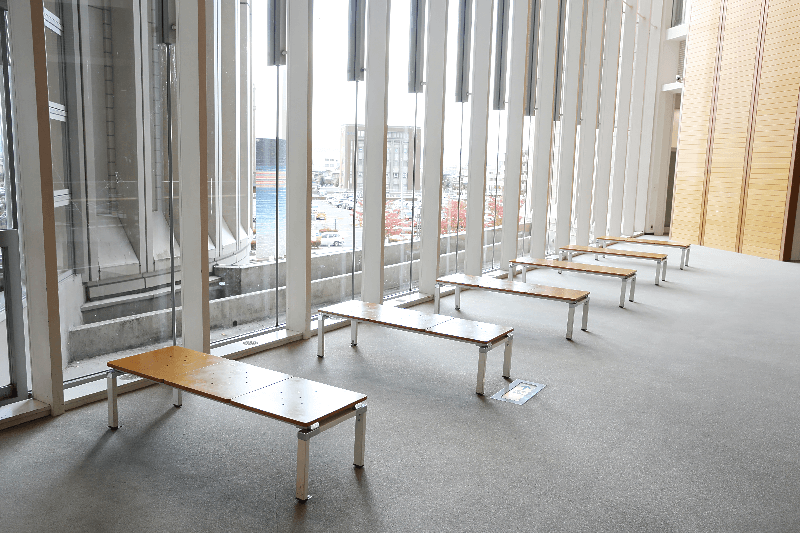 Open: 7:00 a.m. – 10:00 p.m
Benches to be used for breaks are made available to visitors.
Nursing room, 1F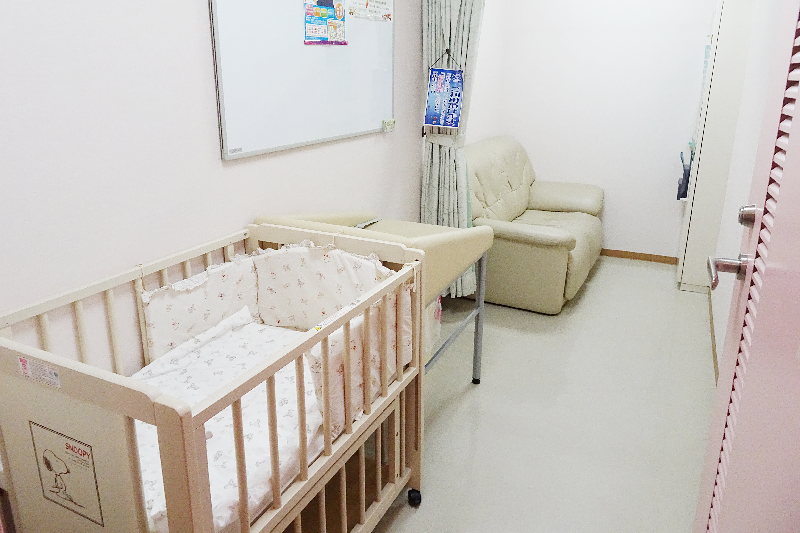 Open: 8:00 a.m. – 8:00 p.m
There is a baby bed, a diaper changing station and a sofa for nursing.
Atrium, 1F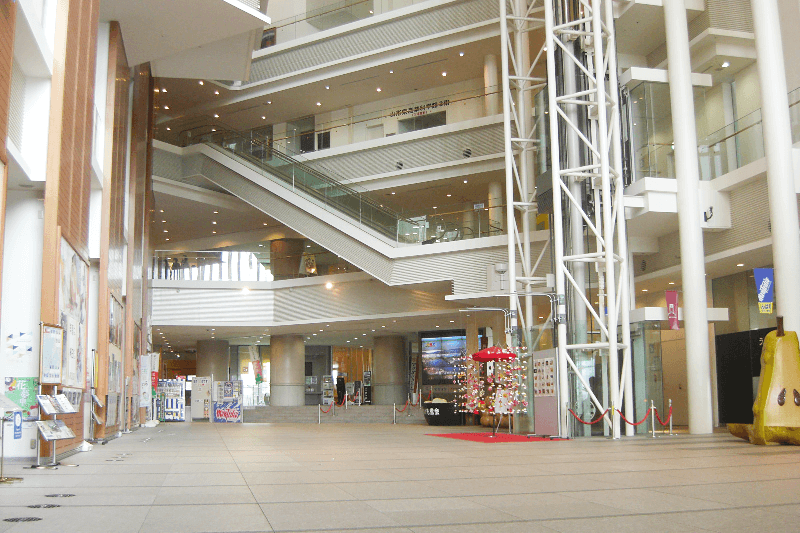 Open: 7:00 a.m. – 10:00 p.m
There is an event square with a tall open ceiling going up to the 5th floor. There are also chairs shaped like an imoni (taro and beef stew) pot and La France pear.
Shop & Restaurants
Yamagata Eki Nishiguchi Washington Hotel, 24F
This hotel offers its guests an unrivaled panoramic view of the city of Yamagata, especially at night.
Reservation (Official WEBsite)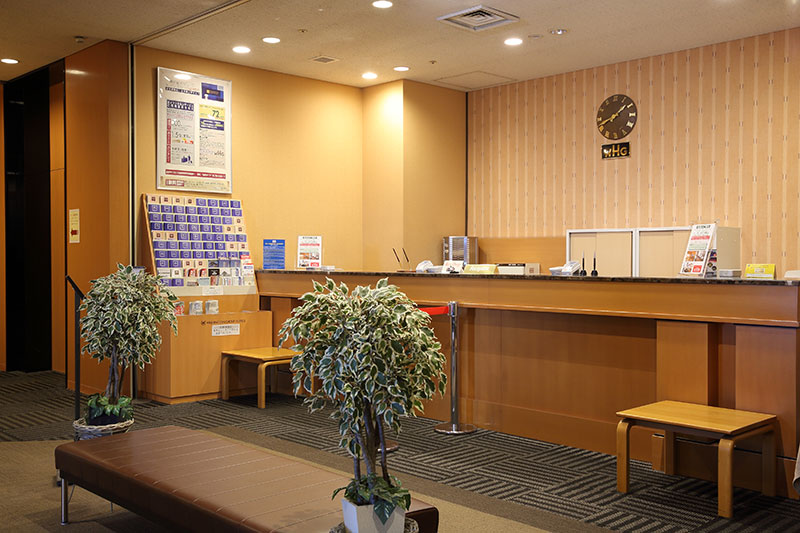 MIRACLE World Restaurant & Bar, 1F
The various curry dishes and naan bread made by the Nepalese cooks are popular at this multiethnic food restaurant.
More Info (ja)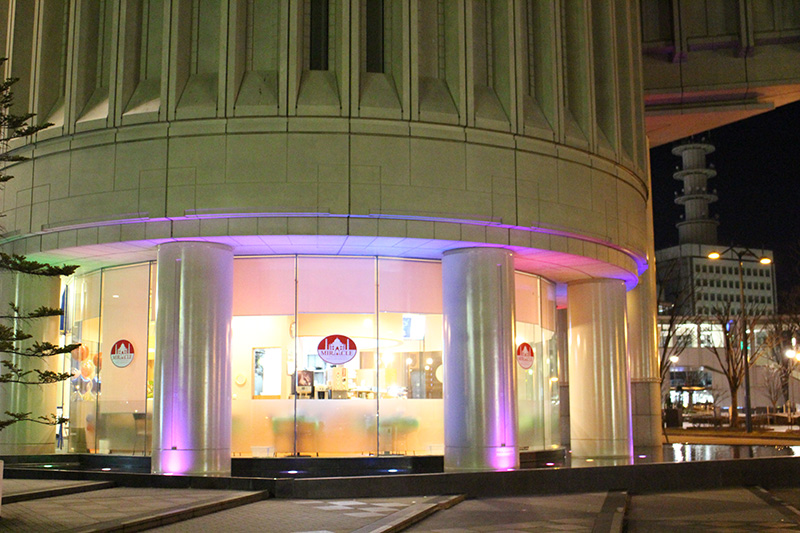 SAKURA SABOU Kajo Central, 1F
This Japanese cafe offers spirit comforting dishes with a vast variety of green tea-based dishes.
More Info (ja)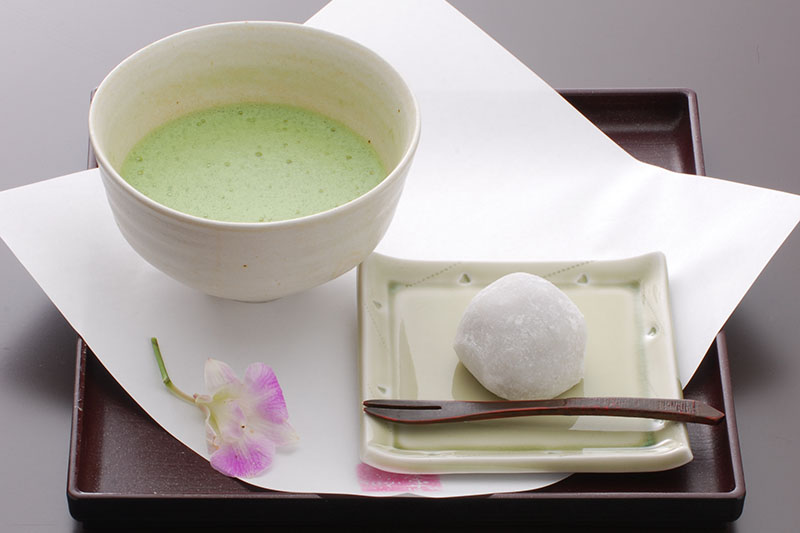 INOKOYA YAMAGATADA, 1F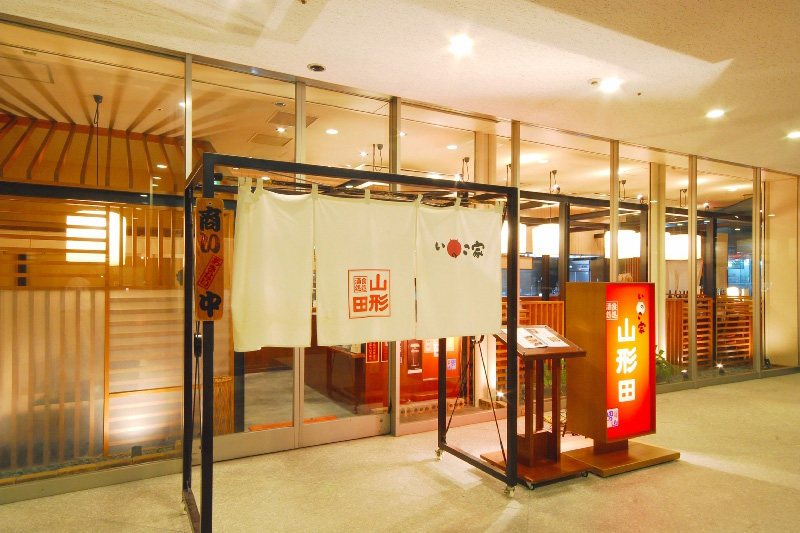 PAPPUYA – Kajo Central branch, 1F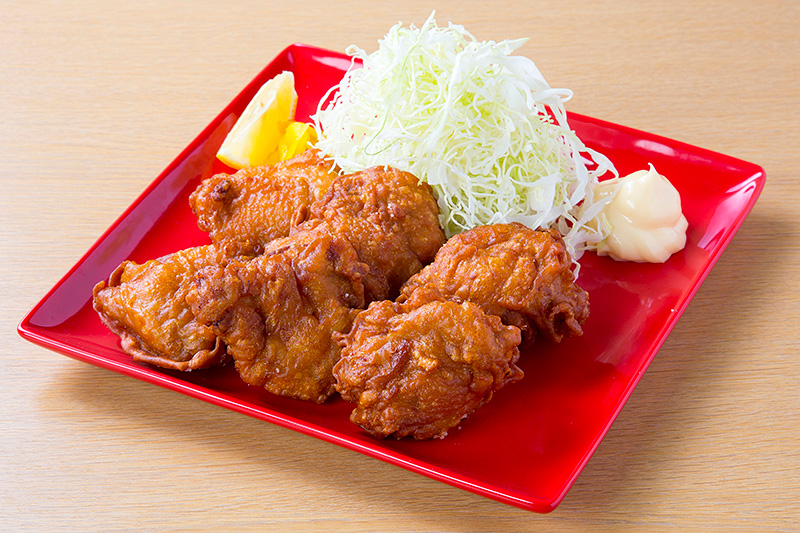 Chinese Restaurant KOUKAROU, 24F
This restaurant offers authentic Chinese cuisine using local ingredients.
More Info (ja)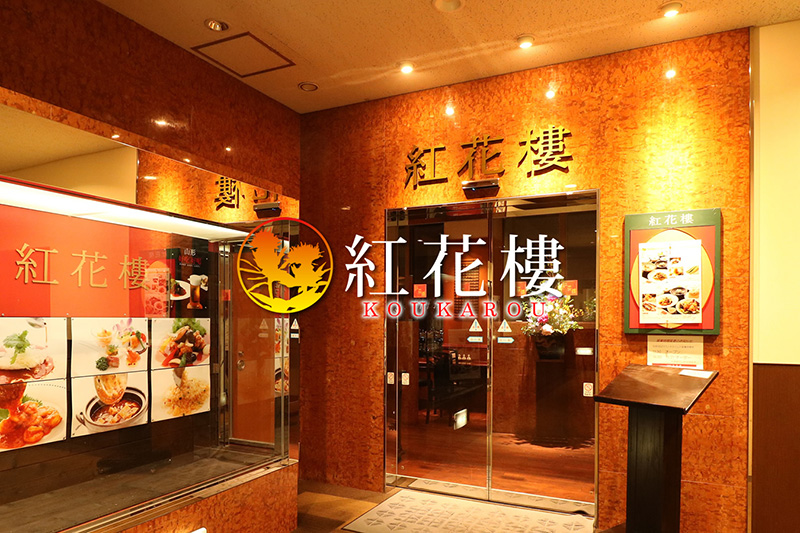 Shunsaishiki HIROZEN, 24F
This restaurant offers authentic Japanese cuisine using local ingredients along with a view of the city, especially great at night.
More Info (ja)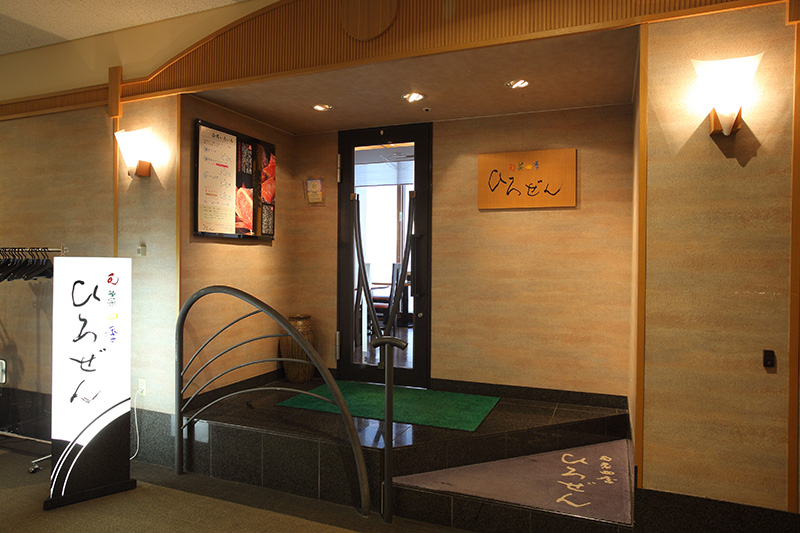 Yamagata Museum of Science and Industry, 2F
This museum introduces Yamagata's industry and local companies' state of the art technology. It is also a facility where visitors can familiarize themselves with various scientific principles and where small children and adults alike can have fun in a scientific learning environment.
Official WEBsite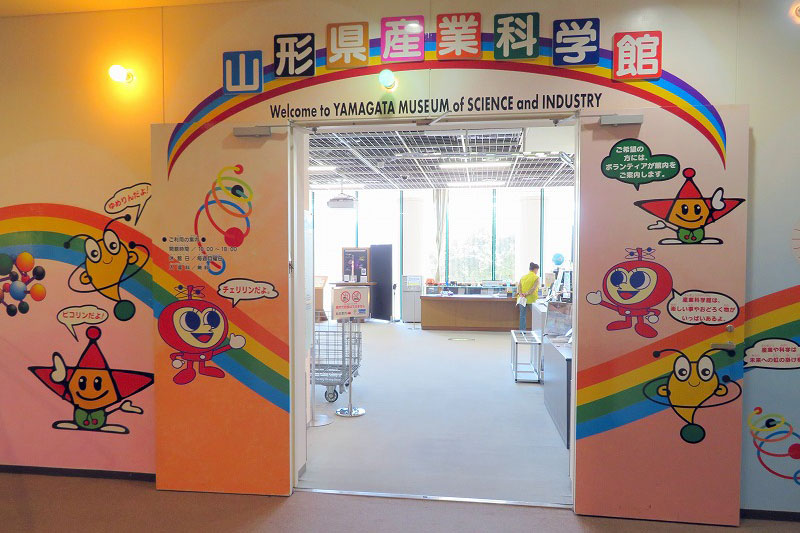 Multiplex Theater SOLARIS,B2F
This movie theater offers a large selection of movies on its six screens.
Official WEBsite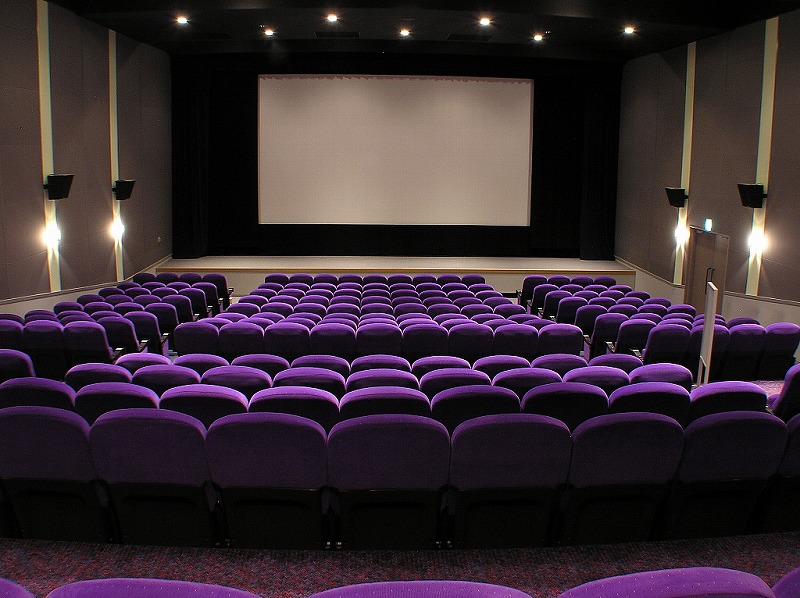 Girls mignon, 2F
This shop's concept is "A place where girls can be cute". Printed seal photo booths are quite popular!
More Info (ja)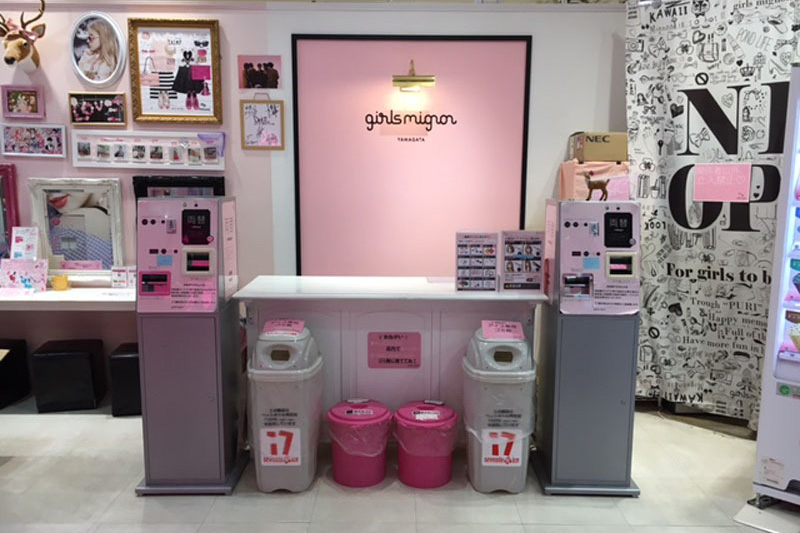 Studio PRIMO, 2F
This game center is equipped with the popular and latest music and card game machines.
More Info (ja)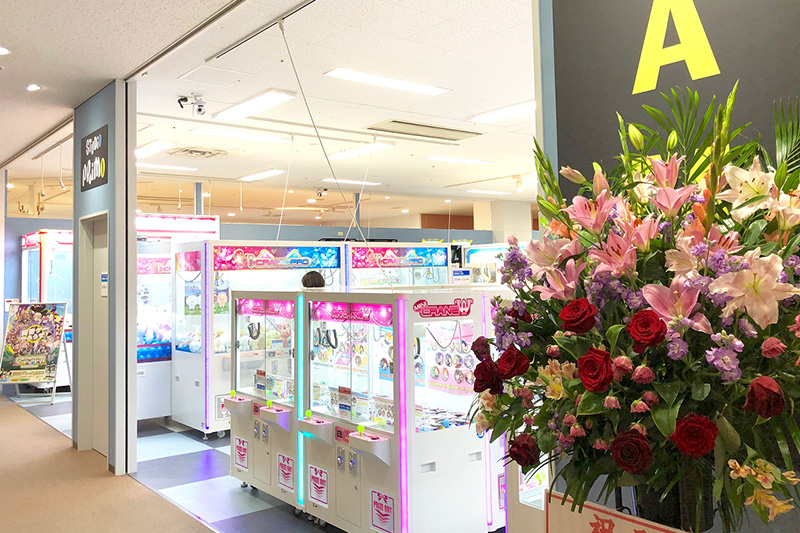 Family Mart Kajo Central, 1F